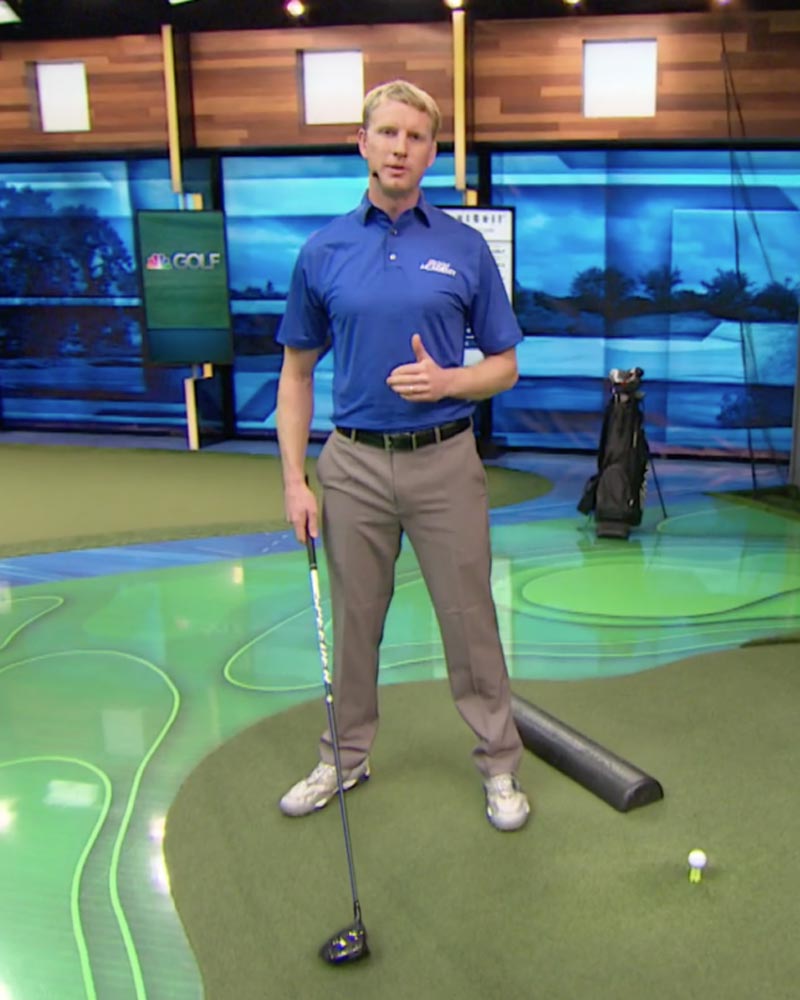 Welcome to AndersMattsonGolf
Formed in 2019, the focus and mission of AndersMattsonGolf, LLC is in providing coaching services and engaging the golfing population of Saratoga Springs and the surrounding communities. Using a holistic approach, we aim to advance the growth of the game, with a focus on player development amongst adults, families, and youths.
All products, programs, and services will be consistent with a "New Tradition" we instill in our students. Using state-of-the-art technologies combined with a mantra to preserve the traditions of the game, we will provide each student with a unique set of skills and an engaging experience to promote the love of this great game.
The Saratoga Golf Studio provides a 'home base' for golfers who want to engage in year-round training programs, having access to a mentor-ship designed to place them at the forefront of their ability and goals.