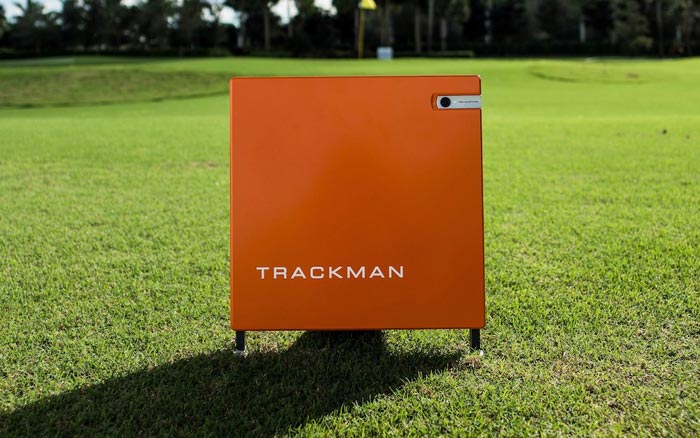 What is TrackMan?
TrackMan is a radar based launch monitor that is based on software used to track ballistic missiles in defense systems across the world. TrackMan gives data on the golf ball (spin, launch, direction, spin axis, etc.) and club data (angle of attack, swing direction, face path, dynamic loft, club path, etc.) Sounds like way too much technology for golf right?
---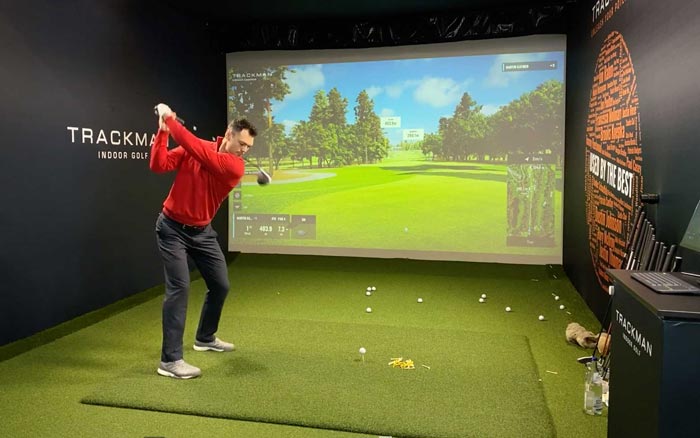 Data-Driven
That's what I thought until I started to learn more about it and now I realize that this tool is absolutely vital to progress as a teacher and a player. And that is why you see most everyone on the PGA, LPGA and European Tours with access to one of these devices. The data is second to none and once understood can help players of all levels and abilities. I am excited to introduce this product to new and recurring customers alike and am confident that it will allow us both to improve.
---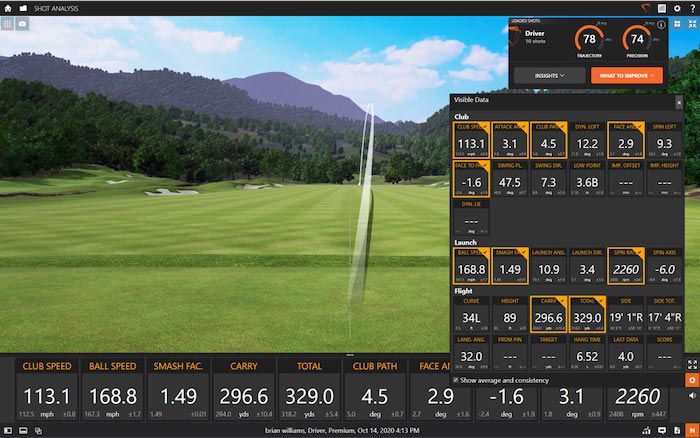 The Verdict
I encourage anyone who has questions on this product to visit the TrackMan website and watch videos and read as much as you can about it. The people behind this product are as impressive as the product itself, and they share a lot of great knowledge on their website. Please go online and see for yourself how this can help change your game.
---